LITELEASE
All the benefits, shorter contracts
LiteLease has been developed to give our customers access to a range of vehicles over a shorter contract period. With a contract length from just two months 'LiteLease' from Lookers Leasing gives you the benefit of a lower rental without being tied into a long term contract.
​
If you are employing staff on a temporary contract or need vehicles to fulfil a shorter term requirement, LiteLease offers you an affordable option. LiteLease allows you to build flexibility into your fleet without incurring excessive costs or risk. We have an ever changing choice and below is just a small selection of typical vehicles available. Please contact us for current availability. Business users only.
Rentals shown are based on a minimum of 2 month subscriptions, fully maintained including routine servicing, tyres, road fund licence and breakdown services with an annual 10,000 mile allowance. Mileage in excess of the allowance would be charged at the excess rate shown against the vehicle. All rentals plus VAT at the prevailing rate. Alternative agreement lengths and mileages available. All images are for illustration purposes only.
Lookers Leasing Limited is part of Lookers Plc one of the principal automotive retail and distribution groups in the UK and quoted on the London stock exchange. Our motoring heritage dates back to 1908 when the company was founded by John Looker in Manchester. From the initial sale of bicycles, parts, accessories and the occasional used car we now have a group turnover in excess of £5.0 billion.
​
Lookers Leasing offers a range of vehicle funding and management packages, tailored specifically to our customers needs. We believe what makes Lookers Leasing different is our attention to detail and the personal way in which we manage our products and services. We look to build long lasting relationships with our customers who return to us time and again.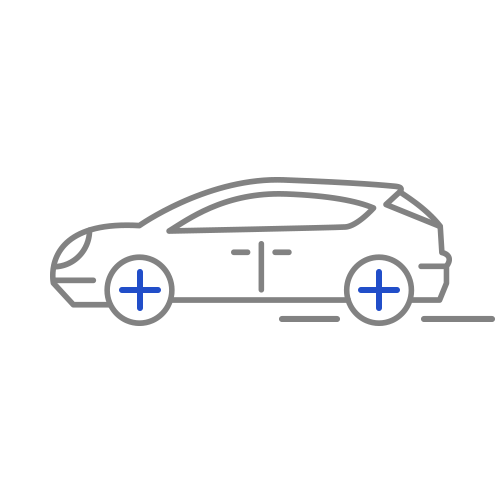 ONLY CERTIFIED MOTORS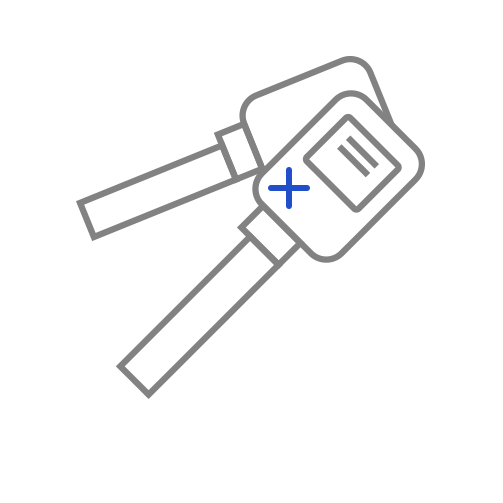 PERSONAL SERVICE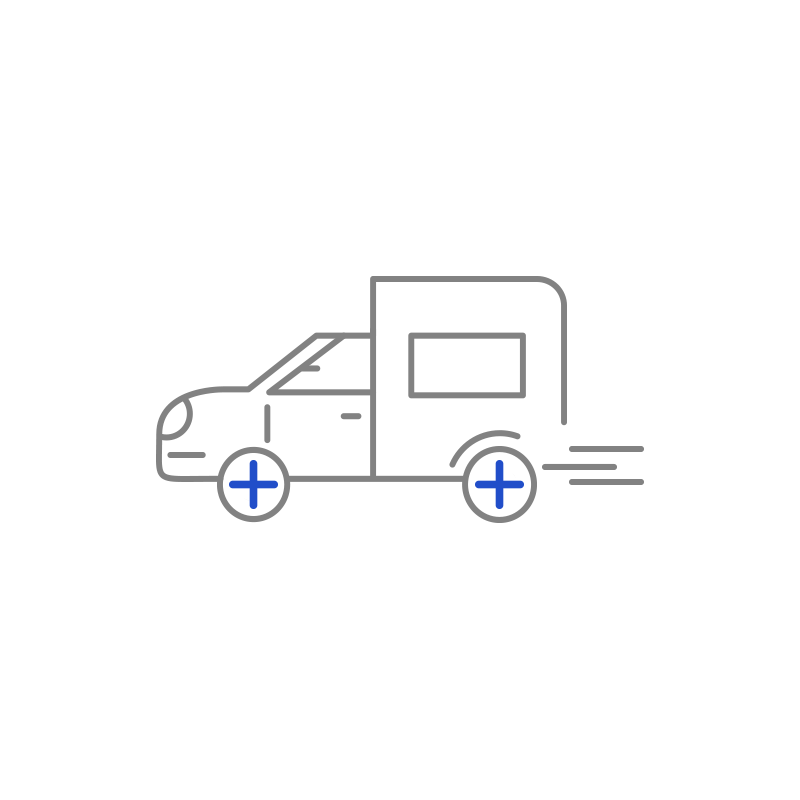 DELIVERY ANYWHERE IN THE UK
All our pre-leased stock are specially selected taking into consideration age, mileage, condition and reliability
We pride ourselves on service, and with all of our team under one roof, you can rest assured we can resolve queries quickly
Order from anywhere in the UK. We don't have dealerships so can deliver our cars to any location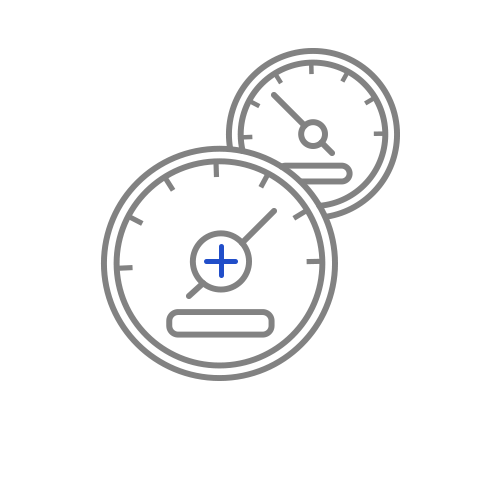 FULLY MAINTAINED
All of our leases include full maintenance as standard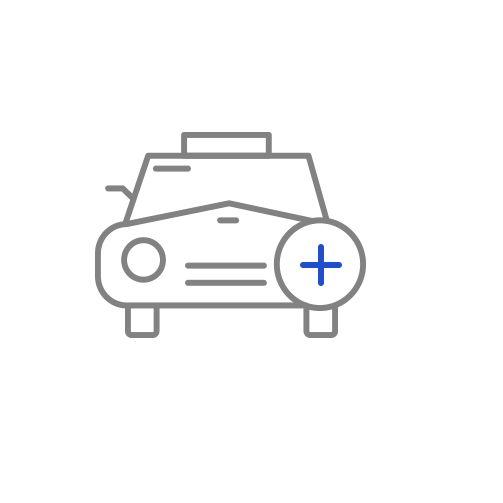 ESTABLISHED OVER 100 YEARS
Lookers has been supplying cars since 1908 so we are well placed to give you the best, most informed service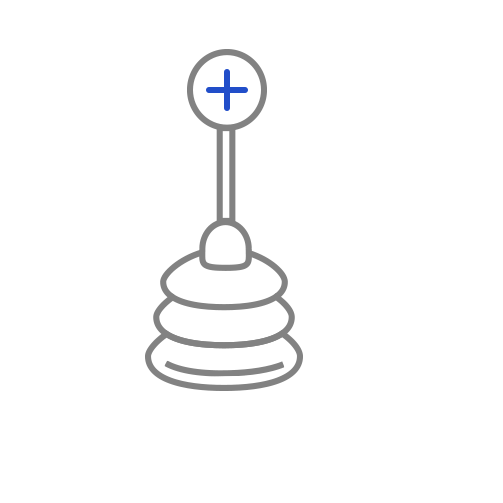 NO DEPOSIT
We don't ask for upfront payments to lease any of our vehicles. You will only pay the first months initial rental